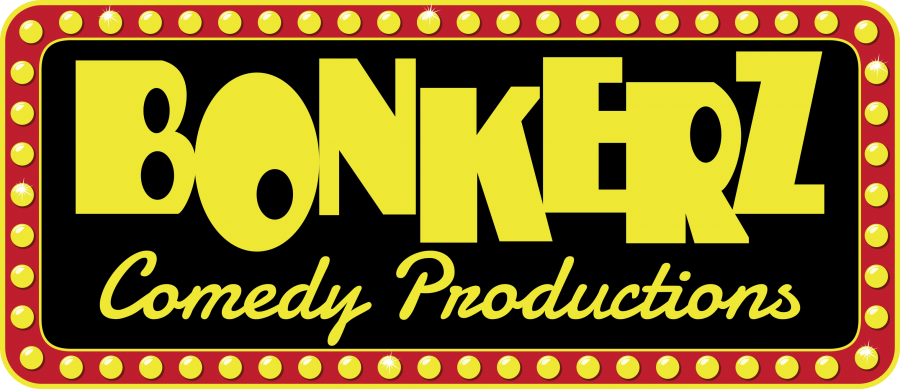 Bonkerz Comedy Show
October 20 & 21, 2023
A DYNO-MITE comedy show you do not want to miss!
Join us Friday, October 20 or Saturday, October 21 for a night full of laughs!
Red Mile Gaming & Racing and Bonkerz Comedy Productions presents Jimmie "JJ" Walker and Alli Breen!
Doors open at 7PM, show begins at 8PM
↓ TICKETS ON SALE NOW ↓
Get your tickets here → Red Mile Gaming - Bonkerz Comedy Productions
Jimmie "JJ" Walker

Rising from the streets of New York's ghettos to television superstardom, Jimmie Walker personifies the great American success story. His catch phrase "Dyn-o-mite!" is part of the modern vernacular, and he became such a major celebrity in the 1970's that Time Magazine named him "Comedian of the Decade." Walker's television work would lead to movie roles, like boxer Bootney Farnsworth in "Let's Do It Again," co-starring with entertainment luminaries Sidney Poitier and Bill Cosby. Jimmie also released a smash comedy album, "Dyn-o-mite!" that went gold. When "Good Times" ended in 1979, Aaron Spelling offered Walker a starring role in the short-lived "B.A.D. Cats" and returned to cast him again in 1983 in "At Ease", an ABC series about a bunch of United States Army misfits. He also landed choice roles in films like "Airplane!" and "Airport '79" and was a regular on television shows like "The Love Boat" and "Fantasy Island". In recent years he's made scene-stealing appearances on "The George Lopez Show", "Everybody Hates Chris" with Chris Rock, and "Scrubs".  But despite all Jimmie's success on the big and small screens, stand-up comedy remains his first love. Walker currently tours the country 35 to 45 weeks a year performing live and guesting on game shows and late night television. In his spare time, he writes scripts for TV and movies, and continues to enjoy a comedy career now approaching five decades.
Alli Breen 

Alli Breen hosts the Dear Alli segment for the Bob and Tom show and is a frequent guest on Sirius XM. You've seen her on Kate Flannery's "Stand Up in Stilettos", ASX's "Gotham Live", FOX's "Laughs", FOX's "Red Eye", "Kennedy", "Fox and Friends", and "Comics Unleashed with Byron Allen". Alli performs all over the country and across the world. She won the Laughing Stock Comedy Festival in Salt Lake City, UT, was one of the "New Faces" in the Just For Laughs Comedy Festival in Montreal, and recently returned from her fifth overseas tour entertaining the troops.
TICKETS BELOW!
Get your tickets here → Red Mile Gaming - Bonkerz Comedy Productions